This Week's Walk Destination
Come "Walk 'n' Talk" in Moller Park this Saturday, October 19
Meet Mr. Pedometer at 8:00 and/or 9:00 a.m. at the entry to this 7.7-acre park for an hour (or two) to "Walk 'n' Talk" together.  Moller Park is located at 5500 Pleasant Hill Road, off of Stoneridge Drive, near Foothill Road.  If you have driven dozens of times down Foothill, you still may have missed seeing this gem of a park because it is located below the level of the road.
For those of you who read the newsletter but never quite make it to a Saturday morning walk with us – you know who you are! – this is a great place to start, because the paved, level pathway is a loop where you can see everyone, no matter how fast or how slowly they choose to walk.  You also will gain bragging rights about having been to the site of Pleasanton's brief "gold rush."  So come on, join us!
Parking is curb-side, and there are no public restroom facilities in this neighborhood park.   As always, we encourage you to wear comfortable shoes and to dress in layers for the changing temperatures.
OCTOBER 19 = Moller Park, with Mr. Pedometer, 9:00-10:00 a.m.
OCTOBER 26 = Ken Mercer Community Park, with Mr. Pedometer, 8:00 and/or 9:00 a.m., followed by optional no-host brunch at Stable cafe, Gate 12, Alameda County Fairgrounds.
NOVEMBER 2 =World Wide Walk Day (Actual day is November 1 but the event spans Nov 1 to 3 to cover all time zones around the world) – For our part in World Wide Walk Day, we'll meet at Bernal Community Park and walk to the Marilyn Kane Trail, with Mr. Pedometer, 8:00 and/or 9:00-10:00 a.m. See Joann Taylors Story. Are you in? for 2019?
NOVEMBER 9 = Main Street, Pleasanton, with a look at all the eateries, from Pleasanton Unified School District parking lot, with Mr. Pedometer, 8:00 and/or 9:00-10:00 a.m.
NOVEMBER 16 = Martin Trail with Walk Star Donna Schaefer, 9:00-10:00 a.m. (Details to follow)
NOVEMBER 23 = Rooftop garden of San Francisco Transit Center, via BART, with Mr. Pedometer.  Local option TBA
NOVEMBER 30 = Ken Mercer Community Park, with Mr. Pedometer, 8:00 and/or 9:00-10:00 a.m.
Stay in Touch!
Sign up to receive our Newsletter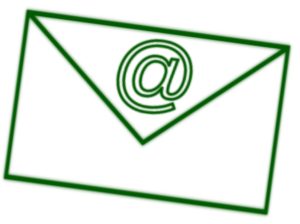 We want to stay in touch with you.  If you would like to receive the
World Walk to Wellness
weekly e-newsletter in your inbox, click the button below.
Ask Mr. Pedometer and Friends....Prevent Falls Q:  Mr. Pedometer, an elderly (read: older than me) friend of mine fell recently, and now she's afraid to leave her house, even for short walks.  I've told her that inactivity is bad for her, but she is afraid of falling...
read more
Getting the flu shot isn't just about you: It's about protecting others you come into contact with – especially the very young, the elderly, and those who have chronic health conditions. For these folks, the flu can mean the difference between life and death.
read more
Your Own Pedometer Walking Program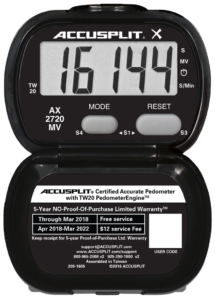 Starting a walking program is an easy and fun activity.  Like anything else that we really want to do, it is best to set a time to walk so that you don't allow other things to crowd out your walking time.  Mr. Pedometer suggests using a pedometer to track your steps and measure your activity time.  He says to wear your pedometer for a week and go about your regular routine. Write down your steps and activity time each day.  At the beginning of the second week, increase your steps by 20% and work your way up each week until you are walking 6000-10,000 steps a day.  10,000 Steps-a-day is the recommended step count to maintain good health.
It is always more fun to walk with people, so find a walking buddy or look for walking groups in your community. If that doesn't work, consider starting your own World Walk To Wellness walking group. (See information on how to start your own walking group below).  Walking and talking makes the time fly by and being outdoors helps you relax and unwind all while getting in your steps.
If you would like to use a pedometer to track your steps and activity time, go to Pedometer.com and check out the catalog.  There are also some great articles on the site on how to get started on your walking journey to a healthier life style.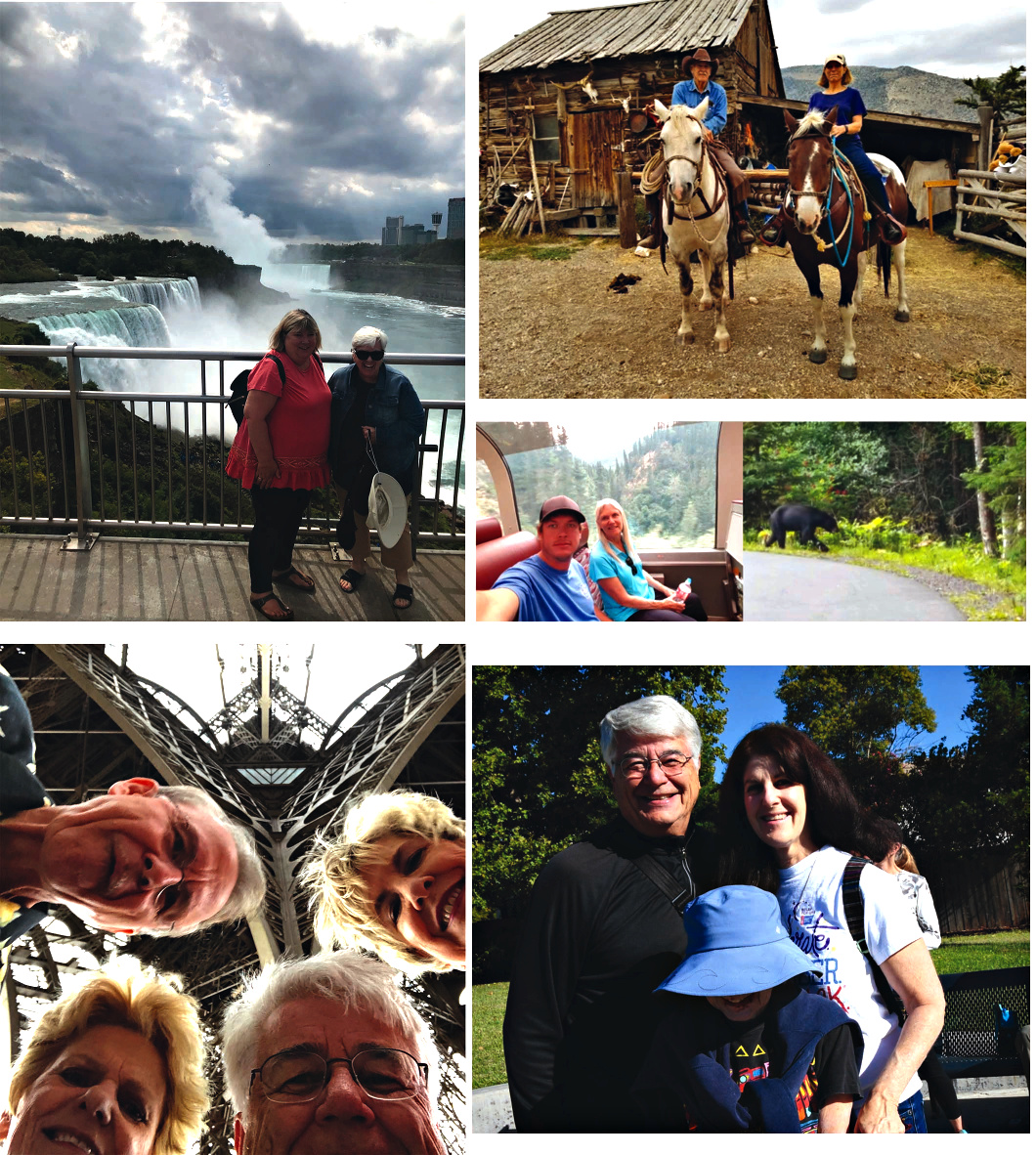 Start Your Own Walking Group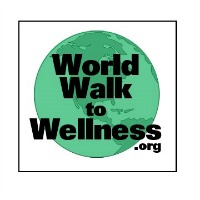 If you're interested in starting a World Walk to Wellness walking group in your community, email us at walks@worldwalktowellness.org and we'll send you information on how to get started.
Become part of a worldwide effort to encourage people to connect with each other through walking groups and become more active for a healthier, active lifestyle.