This Week's Walk Destination
CHANGE OF PLANS:  HALF MOON BAY TRIP POSTPONED
Come "Walk 'n' Talk" in Ken Mercer Sports Park this Saturday, August 24
We are postponing indefinitely our planned trip to half Moon Bay because so many of our "regulars" will be out of town.  We did not think we would have enough drivers to carpool.  Instead, Walk Star (volunteer leader) Karl Aitken has planned a local adventure for us.
Meet Karl at 9:00 a.m. for an hour to "Walk 'n' Talk" together, starting at Ken Mercer Park and then heading a block north to reach a canal trail.  We will hit another park before looping back.  We will meet by the SECOND parking lot, adjacent to the group picnic area and public restroom #2. (This will be the same meeting place the following Saturday, but then we will be circling the park, not venturing beyond to the canal trail.)
We will be walking on paved and unpaved level pathways and trails, partly in full sun.  This may be a good time for hats and/or sunglasses, and perhaps a bottle of water.
As always, we encourage you to wear comfortable shoes and to dress in layers for the changing temperatures.
Walk Calendar – August & September
August 24 = Half Moon Bay, Coastal Trail, with Mr. Pedometer. 8:00 a.m. departure to ??? OR Ken Mercer Park to the canal trail with Karl Aitken, 9:00-10:00 a.m.
August 31 = Ken Mercer Park
September 7 = TBA
September 14 = Land's End trail, San Francisco OR local option TBA
September 21 = Rotary Park to creekside trail, with option to visit the Wood-Carvers' Show at the Veterans Memorial Building at the end of   the walk.
September 28 = Ken Mercer Park
LOOKING AHEAD
October/November = Sycamore Grove Trail, (Livermore) and rooftop garden of the re-opened transit center, San Francisco
Stay in Touch!
Sign up to receive our Newsletter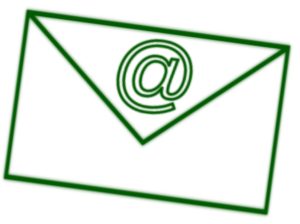 We want to stay in touch with you.  If you would like to receive the World Walk to Wellness weekly e-newsletter in your inbox, click the button below.
Consumer Reports on Health has some good suggestions for you to help you have a safe trip. Optimize, Get you car checked out, prepare medicines and food…
read more
Find creative ways to stay hydrated. Add a splash of 100 percent fruit juice to a glassful of water or chop up strawberries, melon, cucumber and orange, mint or other flavorful items and mix into a pitcher of water or…
read more
Your Own Pedometer Walking Program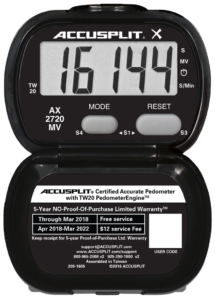 Starting a walking program is an easy and fun activity.  Like anything else that we really want to do, it is best to set a time to walk so that you don't allow other things to crowd out your walking time.  Mr. Pedometer suggests using a pedometer to track your steps and measure your activity time.  He says to wear your pedometer for a week and go about your regular routine. Write down your steps and activity time each day.  At the beginning of the second week, increase your steps by 20% and work your way up each week until you are walking 6000-10,000 steps a day.  10,000 Steps-a-day is the recommended step count to maintain good health.
It is always more fun to walk with people, so find a walking buddy or look for walking groups in your community. If that doesn't work, consider starting your own World Walk To Wellness walking group. (See information on how to start your own walking group below).  Walking and talking makes the time fly by and being outdoors helps you relax and unwind all while getting in your steps.
If you would like to use a pedometer to track your steps and activity time, go to Pedometer.com and check out the catalog.  There are also some great articles on the site on how to get started on your walking journey to a healthier life style.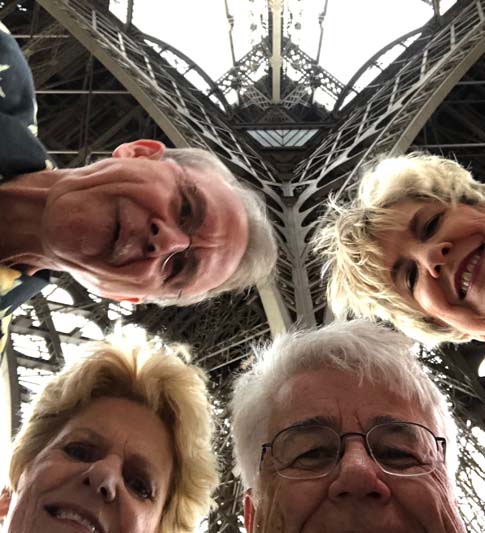 Start Your Own Walking Group
If you are interested in starting a World Walk to Wellness walking group in your community, email us at

walks@WorldWalktowellness.org

and we will send you information on how to get started and post your group in our weekly newsletter. 
Become part of a worldwide effort to encourage people to connect with each other through walking groups and become more active for a healthier, active lifestyle.