This Week's Walk Destination
Come "Walk 'n' Talk" together from Martin Avenue to the lake trail this Saturday, November 16
Lakes? In Pleasanton?!!  Come explore a part of the town that you may be unfamiliar with.   Meet Walk Star (volunteer leader) Donna Schaefer at the corner of Martin and Mohr Avenues.  There is a traffic signal on Santa Rita Road at Mohr Avenue, where you will turn east to the end of the street.  Donna warns that street parking is ON THE RIGHT SIDE ONLY – be aware of No Parking signs.
At 9:00 a.m., Donna will lead us on a mostly flat, unpaved trail for 1 ¾ miles to one of Pleasanton's lakes.  (Yes, there are more than one!)  We will double back to our starting point.
As always, we encourage you to wear comfortable shoes and to dress in layers for the changing temperatures. There are no public restrooms along this trail.
NOVEMBER 16 = Martin Trail with Walk Star Donna Schaefer, 9:00-10:00 a.m. We will start at the corner of Martin and Mohr avenues.  (Turn east onto Mohr Avenue from Santa Rita Road. Park at the end ON RIGHT SIDE ONLY!)
NOVEMBER 23 = Rooftop garden of San Francisco Transit Center, via BART, with Mr. Pedometer OR local option with Walk Star Bob Pratt (destination TBA).
NOVEMBER 30 = Ken Mercer Community Park, with Mr. Pedometer, 8:00 and/or 9:00-10:00 a.m.
Stay in Touch!
Sign up to receive our Newsletter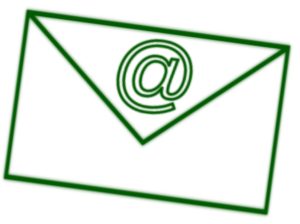 We want to stay in touch with you.  If you would like to receive the
World Walk to Wellness
weekly e-newsletter in your inbox, click the button below.
Mr. Pedometer, our holiday travels will involve lots of meals in restaurants. Do you have any advice on how to "eat right" under those conditions? Many restaurants serve very large portions. Ask your server for
"half to go," dividing and packaging half your meal before it reaches you or share it with your travel companion. Read more
read more
Ask Mr. Pedometer and Friends…About Diabetes Symptoms Q:  Mr. Pedometer, how is it possible that a person could have Type 2 diabetes and not be aware of it? A: Good question, particularly since November is Diabetes Awareness Month.  Here's what Everyday Health...
read more
Your Own Pedometer Walking Program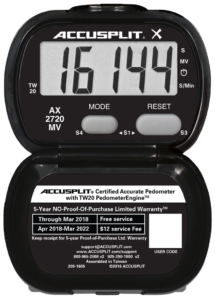 Starting a walking program is an easy and fun activity.  Like anything else that we really want to do, it is best to set a time to walk so that you don't allow other things to crowd out your walking time.  Mr. Pedometer suggests using a pedometer to track your steps and measure your activity time.  He says to wear your pedometer for a week and go about your regular routine. Write down your steps and activity time each day.  At the beginning of the second week, increase your steps by 20% and work your way up each week until you are walking 6000-10,000 steps a day.  10,000 Steps-a-day is the recommended step count to maintain good health.
It is always more fun to walk with people, so find a walking buddy or look for walking groups in your community. If that doesn't work, consider starting your own World Walk To Wellness walking group. (See information on how to start your own walking group below).  Walking and talking makes the time fly by and being outdoors helps you relax and unwind all while getting in your steps.
If you would like to use a pedometer to track your steps and activity time, go to Pedometer.com and check out the catalog.  There are also some great articles on the site on how to get started on your walking journey to a healthier life style.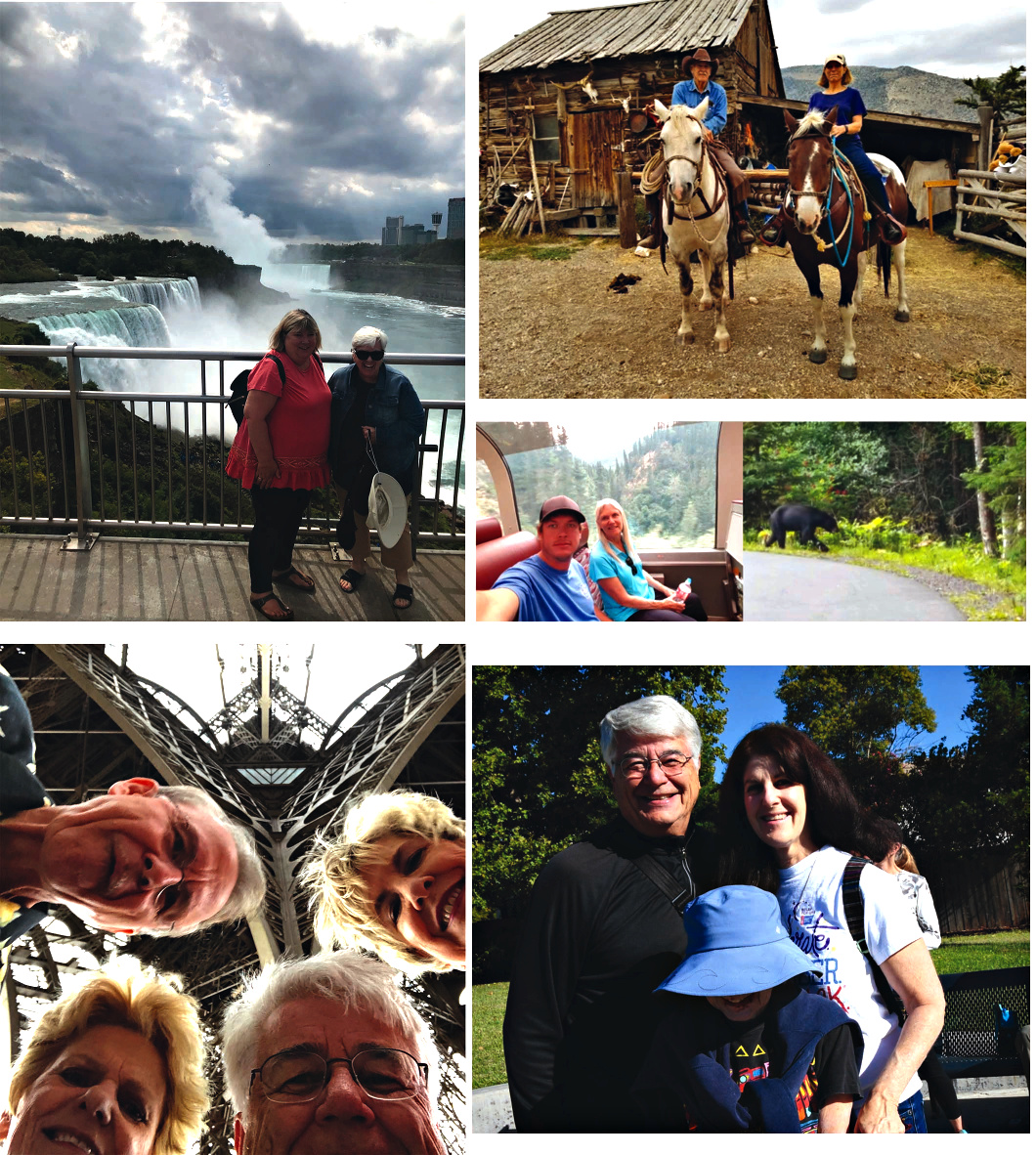 Start Your Own Walking Group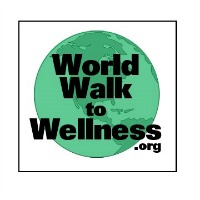 If you're interested in starting a World Walk to Wellness walking group in your community, email us at walks@worldwalktowellness.org and we'll send you information on how to get started.
Become part of a worldwide effort to encourage people to connect with each other through walking groups and become more active for a healthier, active lifestyle.